Messages

413
Likes

219
Location
These still seem to be fairly new on the market, relatively. Has anyone had these survive through a cold winter with snow?
3D printed plastic seems sturdy and all.... but competition is using aluminum.

Just wondering how's this holding up to weathering?
Hello Az, the fiesta ones are about 6 months old. The focus ST ones are about 1.5 years old (same basic design). I am still running my prototype kit from back then on my ST, through Florida rain, sun and heat, they held up just fine. My personal prototype kit isnt even the "optimized for strength" kit. It was literally a bare bones design without the better inserts and urethane coatings that go on all our kits today.
Back when we were doing strength tests, I hung a 50 lbs barbel on this one single wing riser that we printed and pressed using metal inserts and hardware. It sat like this for about a year in the sun and didn't fail.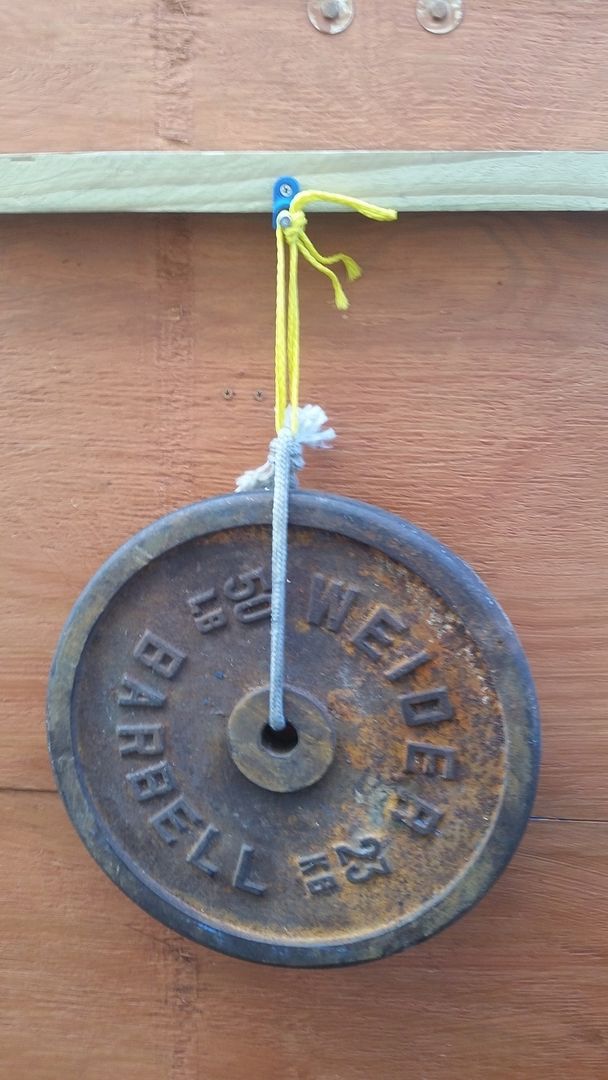 Our oldest ST kits are still out there, zero failures. We did go through a few design revisions, the latest wing riser kits we make are literally the best on the market for the price. The features, color options and price can't be beat, although I am biased
1. You don't need to cut your antenna with our kit (We supply an ingenious device to re-orient your antenna and keep it intact)
2. We supply plugs with O-rings to seal off the holes that are created by lifting the wing (been through many iterations of these little plugs until we nailed them down perfect!)
3. 28 colors to choose from
4. Price under 100 bucks, need I say more?!
5. All stainless hardware, no rusting
6. Weather coated with urethane and engineered for longevity as I mentioned above
List goes on but you get the point
Ok done with the sales pitch