Messages

354
Likes

363
Location
[Not sure if this should be in sale forum or group buy forum?]
Group buy is completed. Those who wish to have this service completed by myself, please PM or post and we can discuss the details.
I could offer the following options at introductory prices for the first 3 individuals and they would be recognized below and would have their build progress publicly displayed for the rest to drool over and be jealous of.
1) Negi
2)TyphoonFist
3) CSM
Acme Standard H1 $ TBD
These would include the relay harness, Acme SuperStart Ballast, Morimoto relay and B stock Bullet shroud (may have factory blemishes) and the acme bulbs from 4300,5k, 6k. These have a 6 month factory warranty on projectors and 1 year on the ballast. These are basic projector and will provide a moderate improvement over stock. These are a budget option that gets the job done.
Acme Super H1 $TBD
These would include the Acme SuperStart Ballasts, Morimoto relay, and B stock Bullet shroud (may have factory blemishes), and acme bulbs 4300k, 5k,6k. These have a higher quality control than the Acme standard, but are essentially the same as above. These will have slight better output and less chances of factory defects or issues down the road as a result of better quality control. These are best of quality that Acme produces and as such are "super"ior to the Acme standards.
Morimito Mini H1 8.0. $TBD. These would come with Hylux 2A88 ballasts, Morimoto relay and Bullet shroud and your option of Morimoto XB bulbs in 3800k,4k,5k,6k. These would be the premium option. Personally run by myself and have an outstanding warranty of 3 year on the projector and ballast.
Want something cooler or just want to stand out?
Upgrade Acme Speedy Start to Hylux Ballasts $30
Profile Prism Switchback Halo for $90 (Amber/White)
Profile Prism RGB Halo $200 w/ Bluetooth Controller
Blackout All That Chrome $50
ColorMatch All That Chrome $75 (Will need to provide paint code to have it color matched)
DemonEyes (Morimoto MiniH1 8.0 ONLY) [Amber,Red, Green, White, Purple, Blue] $45
Any questions please PM me.
See photos below for examples of my work.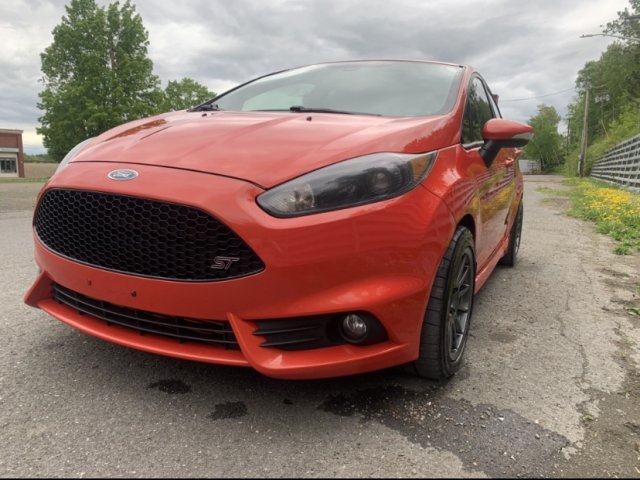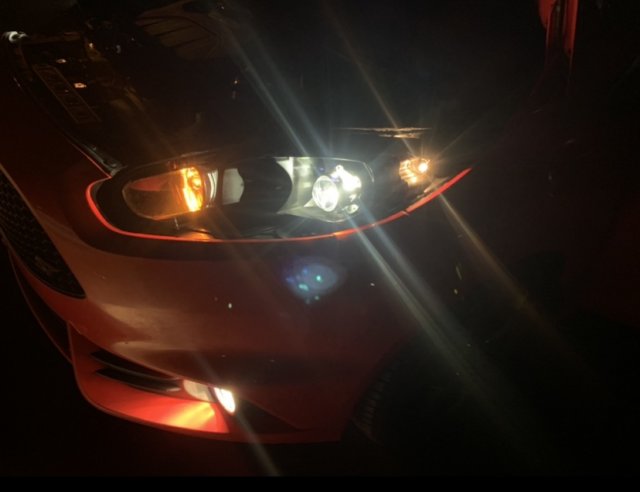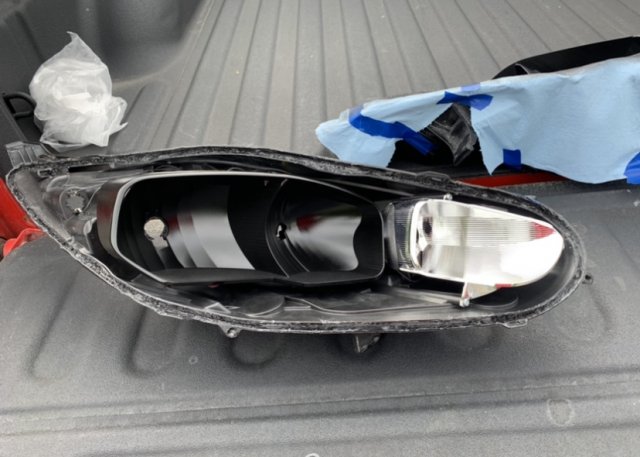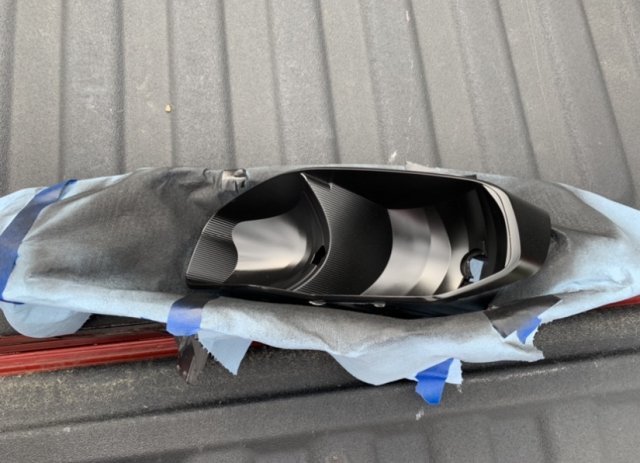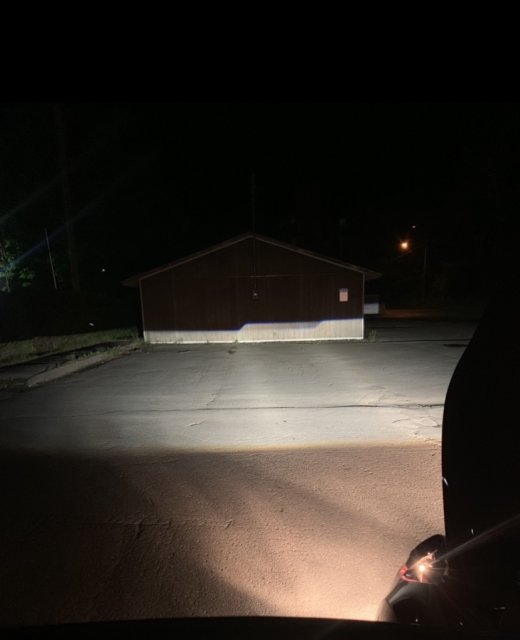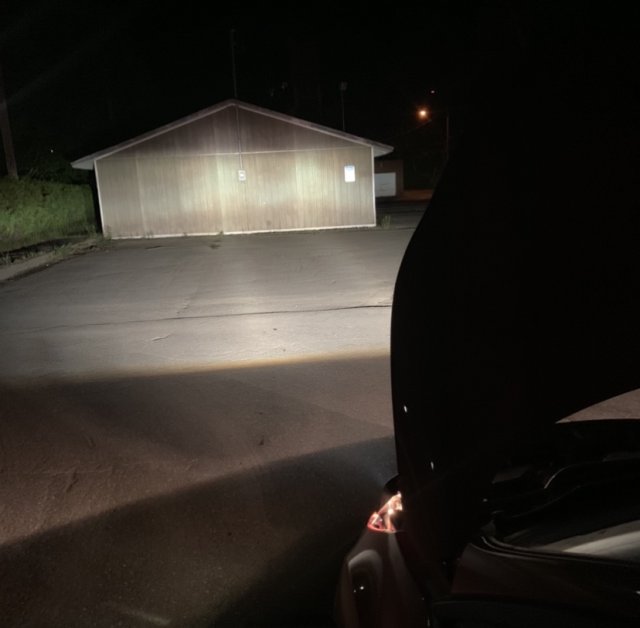 See below other models I have done in the past. Currently however, I will be doing only Fiesta ST models at this time.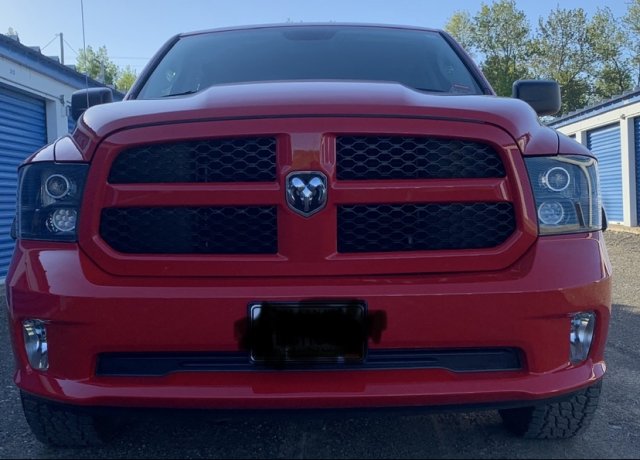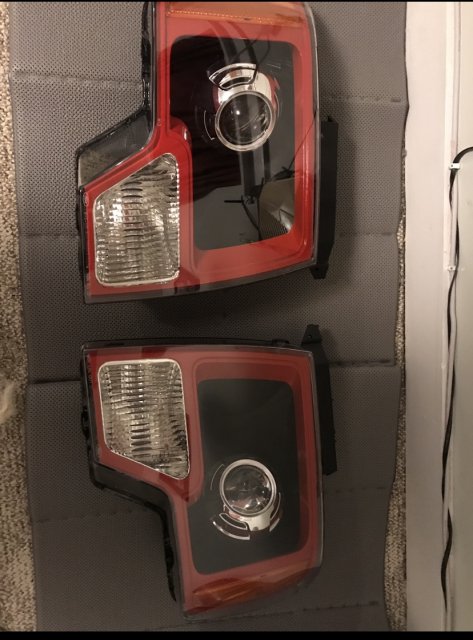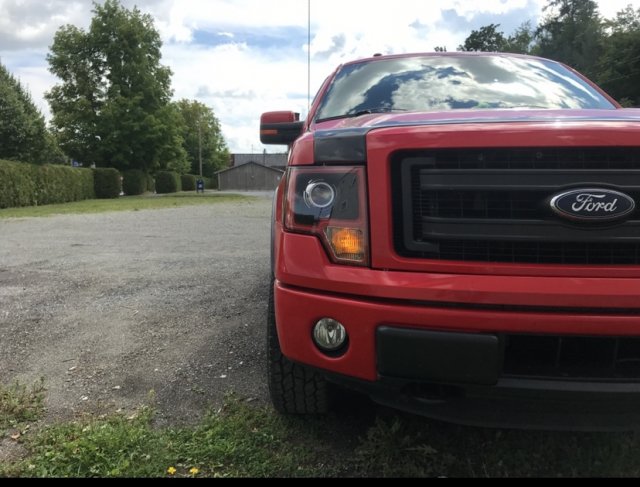 Last edited: